"We love Antarctica.  It's where we fell in love, it's where we've learned and grown as adventurers - it's truly our home away from home."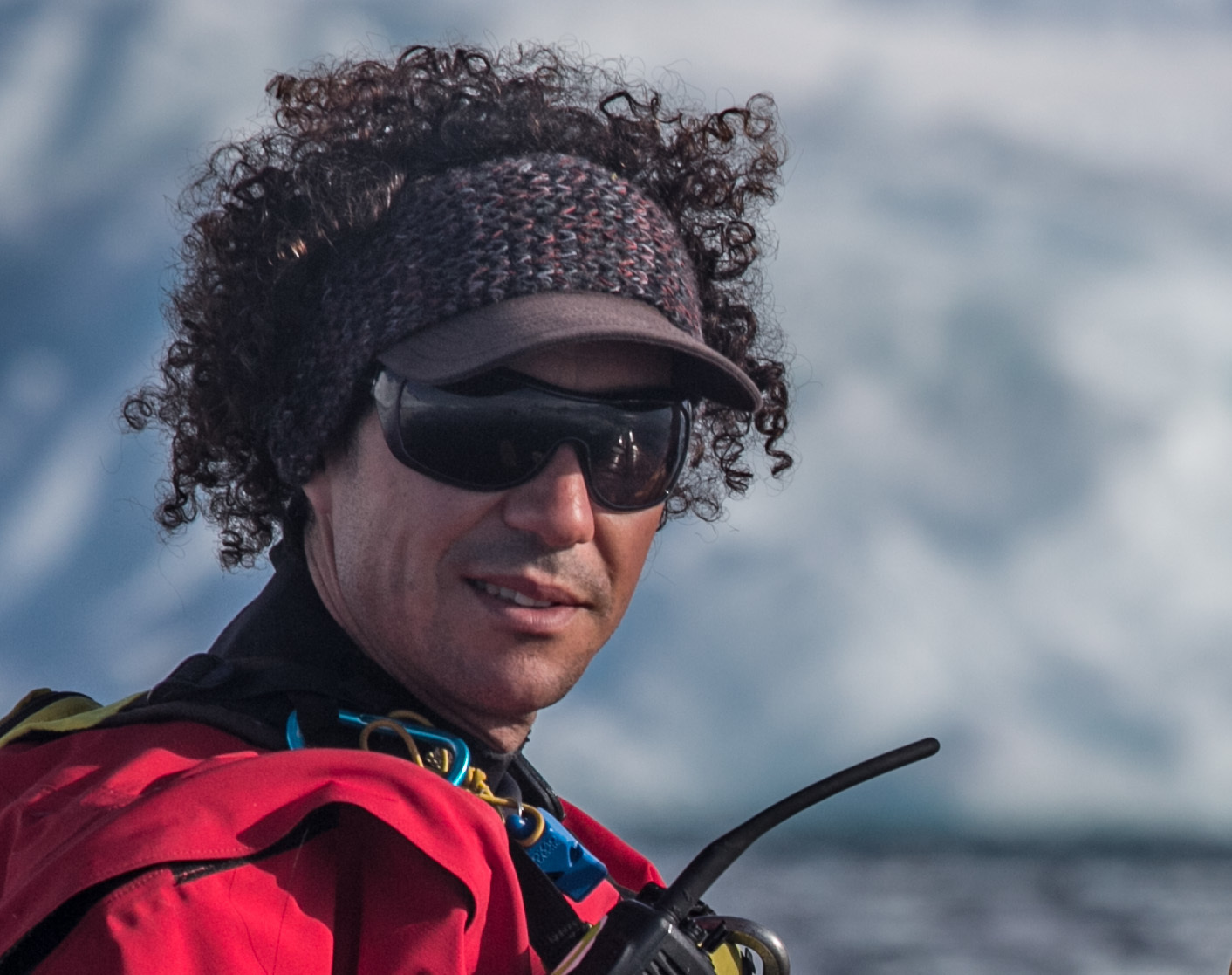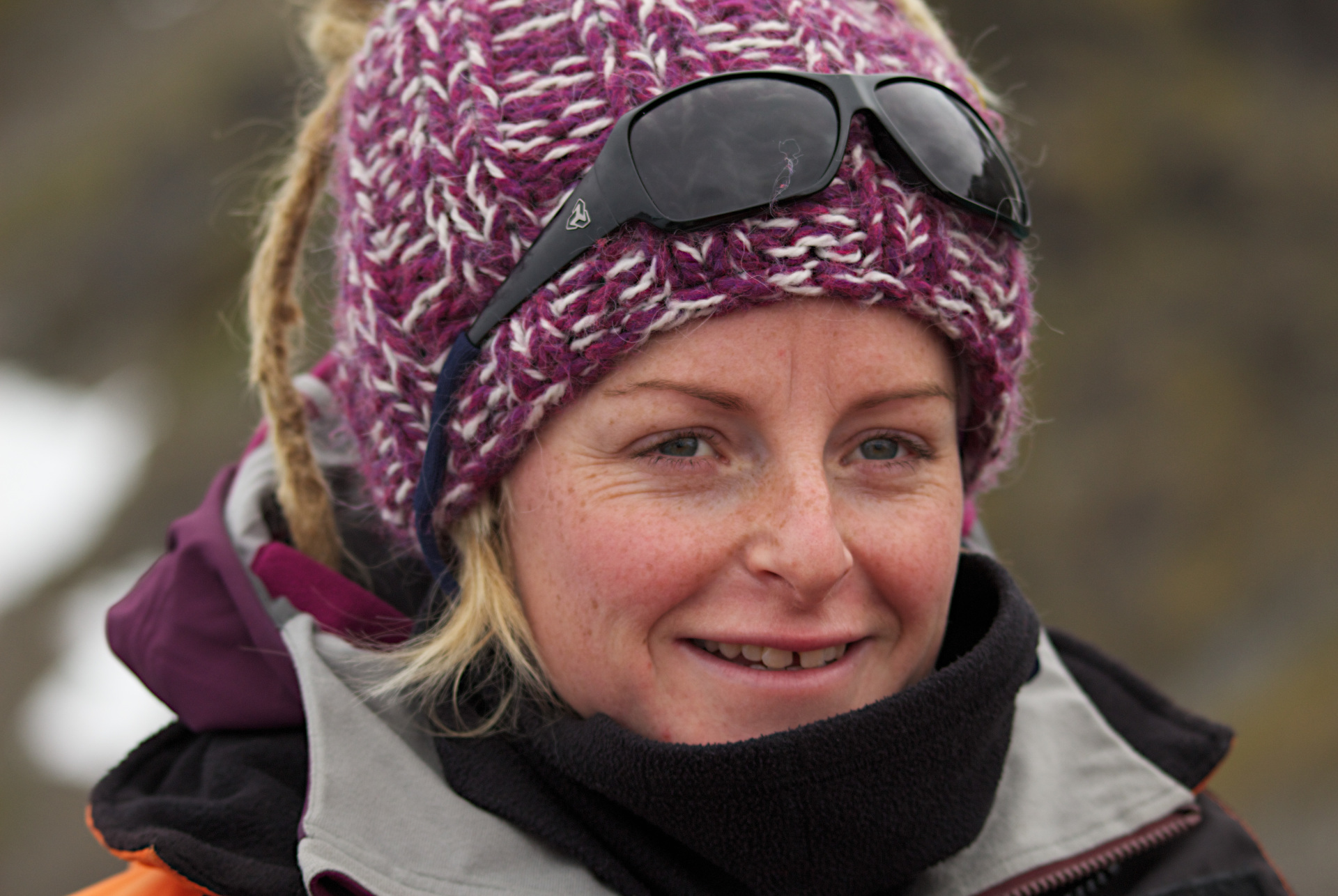 Born in Tasmania, Australia, Ewan spent his childhood growing up on a farm and exploring the vast wilderness of his home state. Ewan has travelled widely, for work and pleasure, leading expeditions in Vietnam, summiting peaks in Ecuador, undertaking reconnaissance missions for hydropower projects in the wilds of PNG, leading extended sea kayaking trips to canyon guiding in the Japanese Alps to name but a few of his adventures. 

An avid photographer and side-line writer, Ewan enthuses greatly in sharing his passions via action, prose and imagery of both the still and moving variety. And through exploring the marvels of our physical world, Ewan has developed a profound respect for the power of exploring our inner world, our minds, and in doing so, hopes to inspire others to see the connections and take on their own explorations, their own adventures. 

S
ophie is an outdoor professional from New Zealand. She has been adventuring, instructing and guiding in her home country and around the world for the last decade.
During her professional guiding career, Sophie has lead countless multi-day sea kayaking expeditions in the rugged fiords of her home lands and along Canada's famed BC coast in addition to guiding clients on river trips and multi-day hiking journeys.  Her expertise extends to the polar world where she has spent many seasons guiding clients on hikes, sea kayaking trips and small boat excursions around the Arctic archipelago of Svalbard, along the Antarctic Peninsula and around the rugged and remote South Georgia.

It takes a village to make a movie and we're excited to work with equally inspired adventurers to bring this movie to life.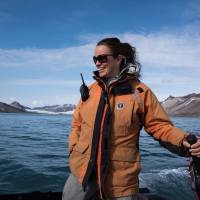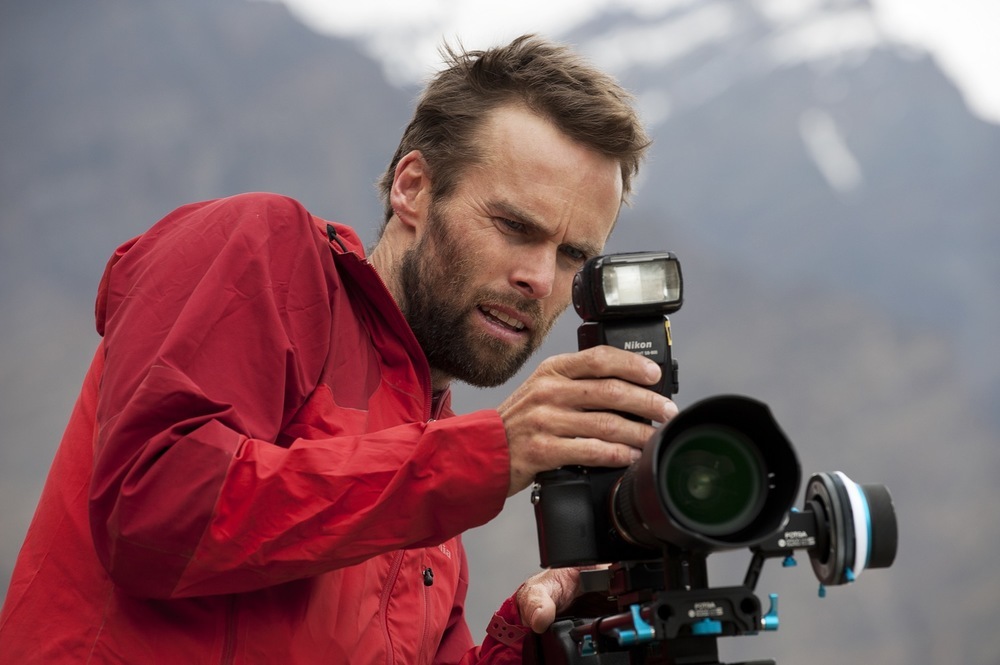 In 2014, Katie travelled to Antarctica as a guest aboard an Antarctic tourism vessel.  She signed up for the kayak program and guess who she met as her kayak guides?!  Sophie and Ewan and the Antarctic backdrop inspired Katie so much that within a year she quit her "grown up" job, sold her home of 7 years and creatively wiggled a toe into the door of the polar tourism industry. The toe became a foot, then a knee…..

Katie now works as a Naturalist and Expedition Leader in Greenland, Churchill, and Antarctica.  She is thrilled to merge her background in marketing and communications with her passion for the poles to help make this movie come to fruition. 

Mathew Farrell is an Australian based photographer / cinematographer and editor. His cameras have taken him to some of the wildest corners of the planet, shooting and editing everything from news, adverts, studio work, feature films and remote area documentaries.
His recent projects include a three month glaciology and mountaineering documentary in the Karakoram, ice-berg swimming in Patagonia, aerial photography in the French Alps and Thylacine hunting in Tasmania.
His clients include the likes of The BBC, ABC, Travel Channel, Huffington Post, News Limited, Telstra, CSIRO, Black Diamond, Sea to Summit.